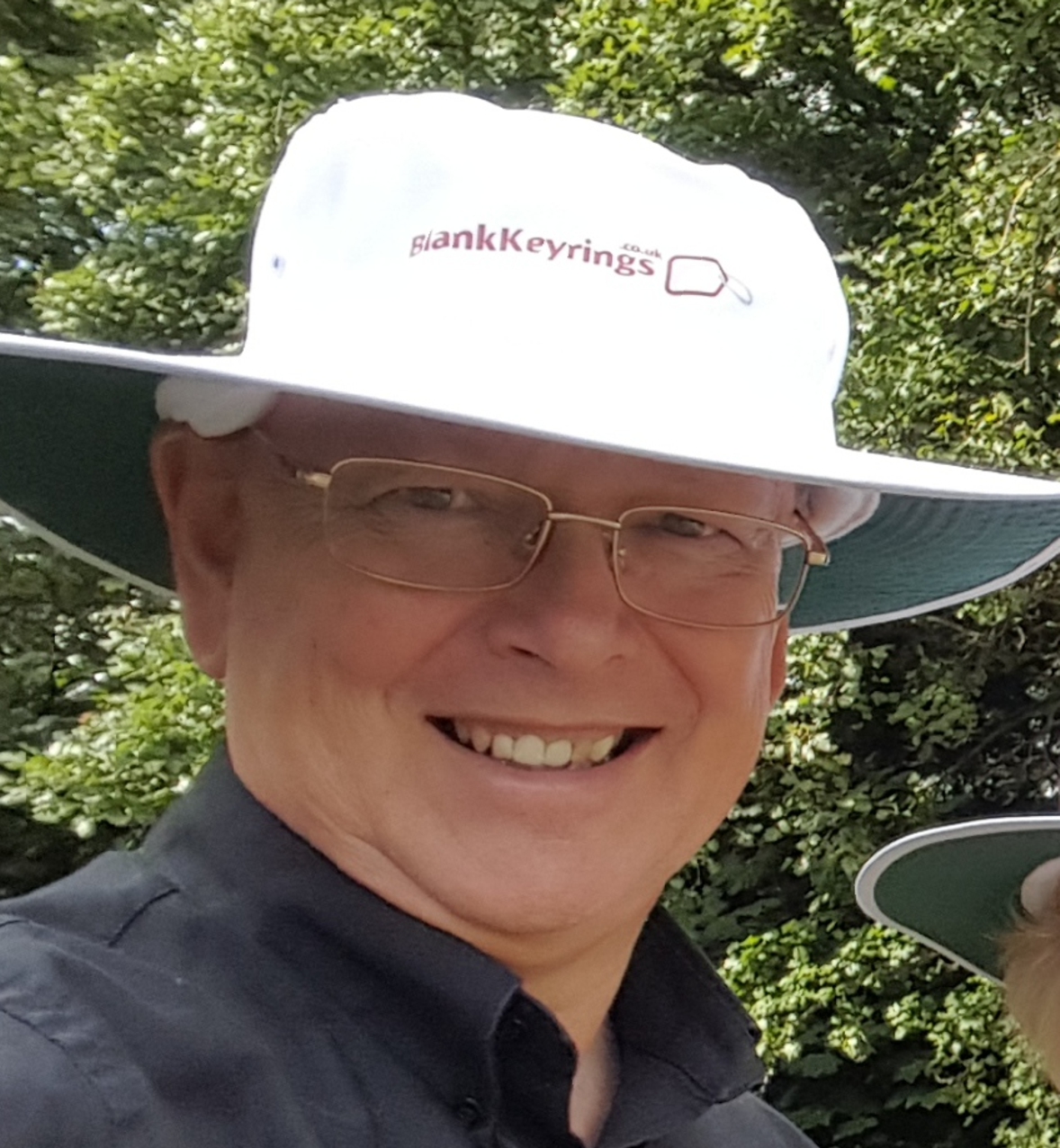 Enjoy the summer sun safely under one of our fabulous cricket sun hats
It's a great summer of cricket here in the UK with the English Women's team winning the World Cup and the men enjoying a highly entertaining series against the South Africans, with the West Indies still to follow. Get in the cricket spirit and protect yourself from the summer sun with one of our exclusive cricket sun hats.
To enter our cricket hat competition this August you need to Like our Facebook page, then Like and Share our pinned post at the top of the page, featuring our star team above.
We have 6 of these lovely hats to give away and the winners will be drawn at random from all that enter successfully, following the instructions given.
Full terms and conditions of entry are also available on our Facebook page, https://www.facebook.com/BlankKeyrings/
Good luck and please tell your friends about us.
Thank you
Steve, Ann, Nicola, Hannah and Ben
The BlankKeyrings.co.uk team, 2017