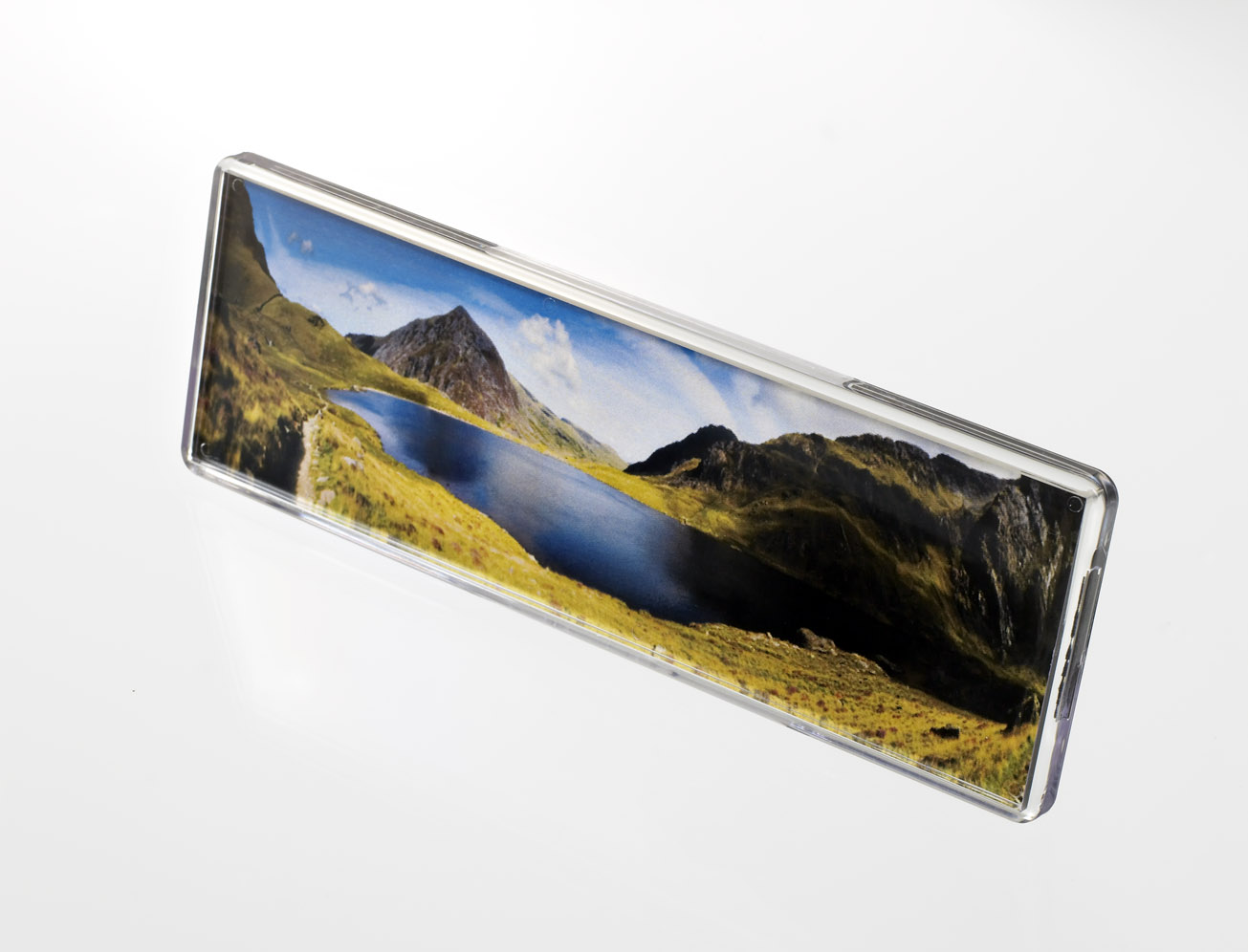 Season of sunrises and sunsets
Photographers enjoy the long summer evenings and glorious sunsets. They also appreciate the excellent early morning light to capture sunrises and fabulous landscapes.
These photos can make great gifts, souvenirs and fund raisers and our wide FW02 landscape fridge magnets provide the perfect mounts for displaying these images. The print area is 141x45mm and could also flip them portrait to show a tall building or tree.
A recent addition to our range, these magnets are increasing rapidly in popularity. Available from as little as 59p each unprinted, they can readily retail at £3.99 with a good quality image in place.
If you are a professional photographer, call one of our sales team on 01772 429110 now, for a free sample.