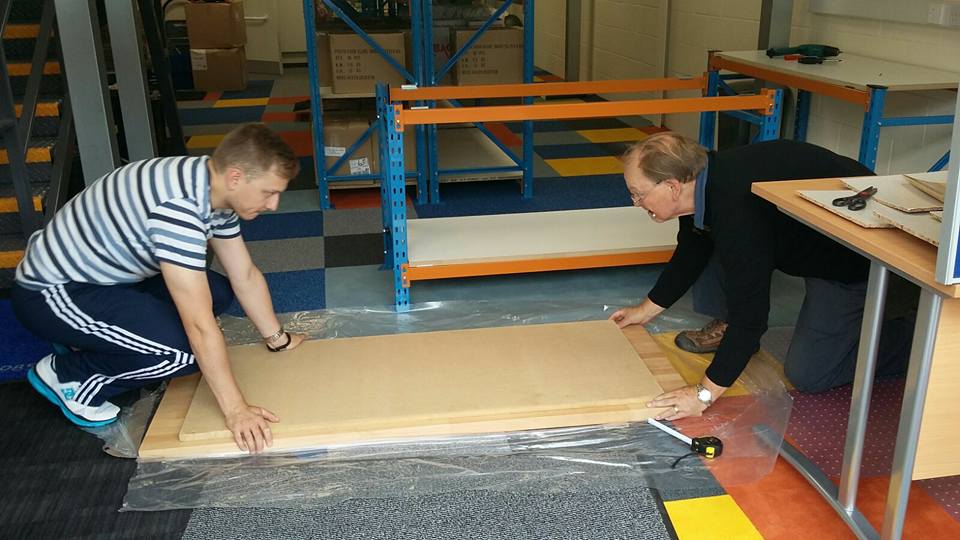 We are moving to a new unit on Friday 1st July 2016
The move is now in the final stages of planning and will enable us to hold more stock and better organise shipping and distribution.
We will be closed all day this Friday, 1st July, as we move into our new storage unit and offices. Please note you can still order online but orders will not ship until Monday 4th July.
Note our new address 31 Momentum Place, Nook Lane, Bamber Bridge, Lancashire PR5 6EF
Please call by appointment only so we can make sure someone is available to help you.
Our phone number will still be 01772 429110 and our emails will also be unchanged.
Thank you for your previous support.