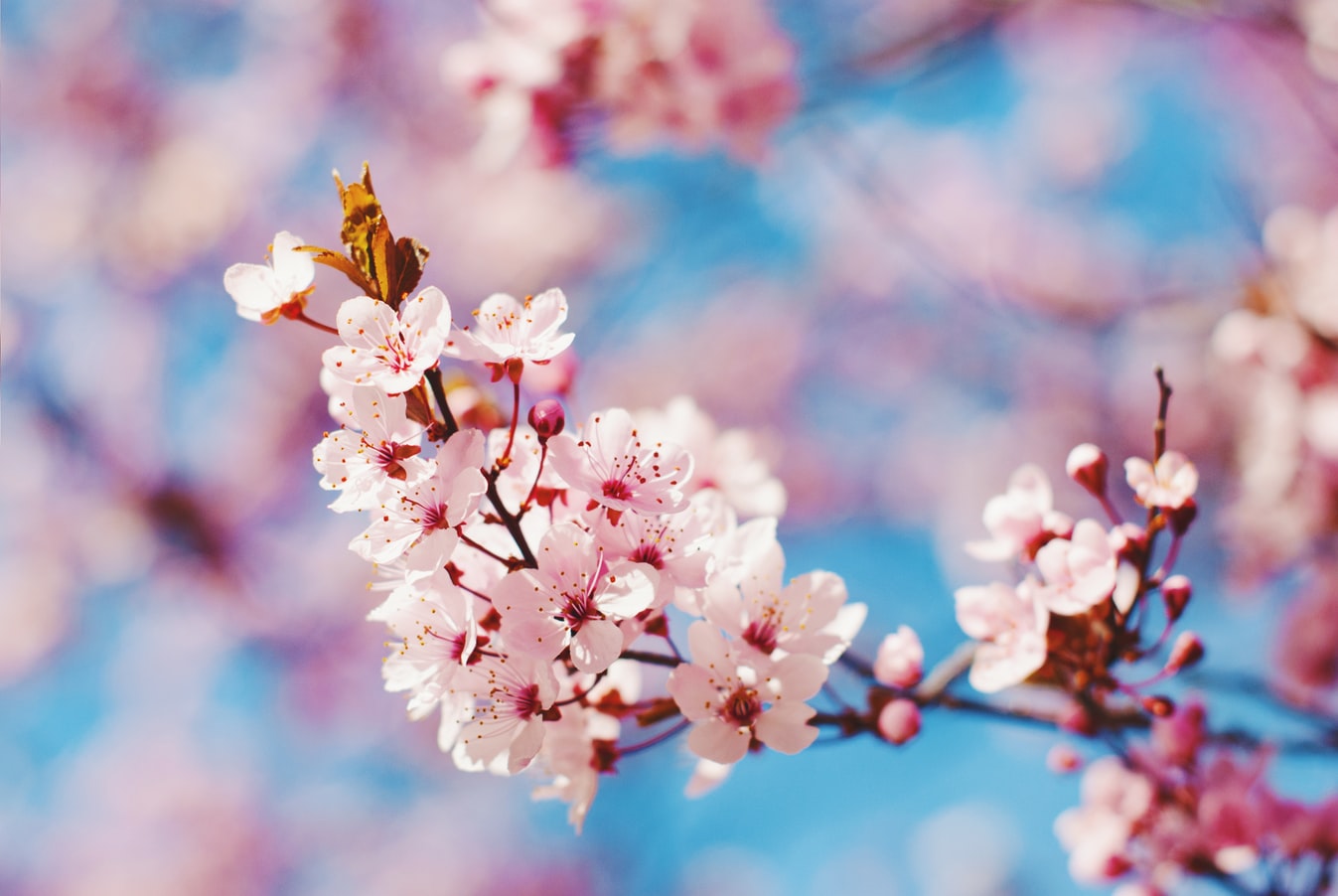 Get out with your cameras and take some great photos
Photographs can say a thousand words and at this time of the year, what better way than to capture your spring-time photographs in a long lasting promotional acrylic product such as; keyrings, coasters or fridge magnets?
Capture your Portrait Photos
Whether you're a professional or an amateur photographer, capturing the moment is a great feeling. From taking snaps of your friends and family, to someone's wedding. However, the most important part of capturing the moment is framing one moment for it to last forever.
When it comes to portrait images our A5, A6 & IP02 keyrings are by far the most appropriate, due to its print area being passport photo size (35 x 45mm). These keyrings should only take you 10 seconds to assemble. Simply slip your insert into the body of the keyring and click the window into place.
Landscape and Scenery Photographs
If you are looking to capture those landscape images, our panoramic products may be exactly what you are looking for, especially when you want to frame photos of a wider aspect ratio.
Our Panoramic 141 x 45 mm dual purpose Magnet and Ellison T6 Ruler 155 x 24mm are the ideal promotional gifts to fit your landscape photos. The Panoramic Magnet product is dual purpose as it can be used as a magnet or as a photo frame due to its display stand on the back.
Framed Photographs for Tourists
Do you own a souvenir or gift shop? How about capturing your best travel photos and selling them in your shop. Tourists tend to buy a little something to remind them of their adventure. How about investing in our best selling standard fridge magnets. They are credit card sized and come with a spacious 45 x 70 mm print area which is great for adding larger images.
Fridge magnets are a great product for tourists. By filling them with photographs of the surrounding area, visitors will buy them to remind them of their holiday. Many people have a growing collection of magnets from all the places they have been, particularly if the magnet features famous landmarks or locations.
At BlankKeyrings, we offer a large range of blank acrylic products making it simple for you to find exactly what size or shape you want, you can find the dimensions of any of our product by looking in the product descriptions.
Get in Touch
If you would like any more information on these products, please ring 01772 429110 or email sales@blankkeyrings.co.uk