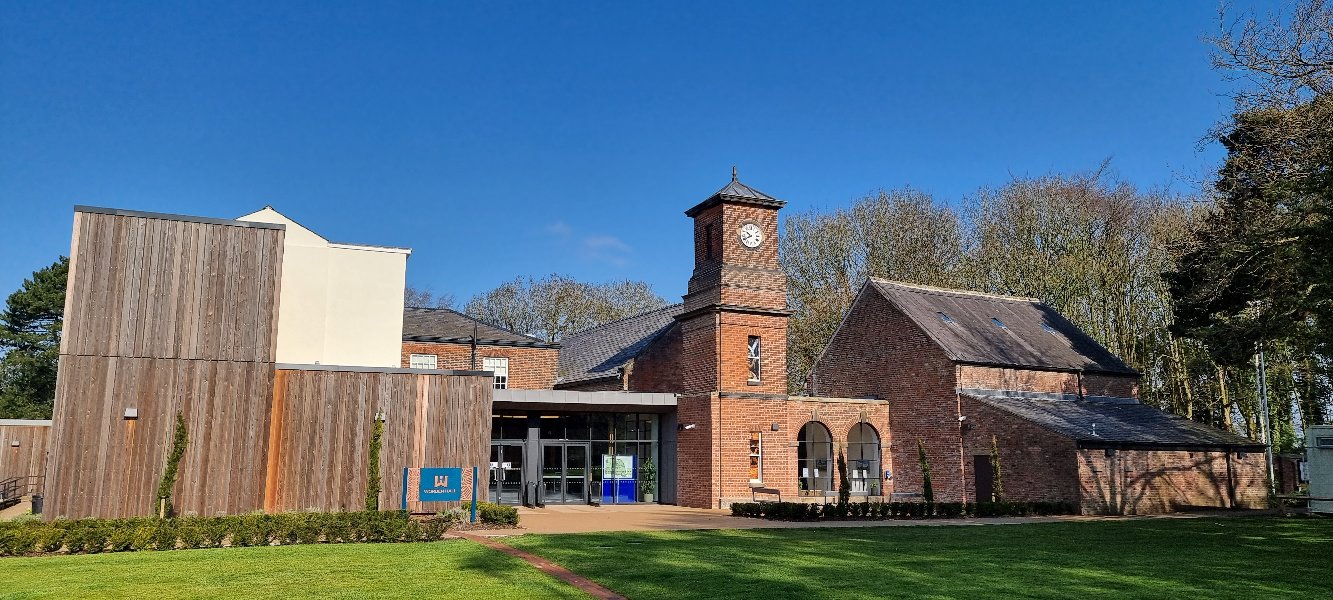 Digital Marketing Degree Apprenticeship
How about a career in Digital Marketing with the chance to learn about the exciting Promotional Gifts industry?
We are looking for degree apprentice, in association with UCLan in Preston.
The job is based in the recenly refurbished Worden Hall, within Worden Park, Leyland, Lancashire. The Hall has just had a £2.8 million refurbishment.
More details here:
https://www.uclan.ac.uk/degree-apprenticeships/vacancies/digital-marketing-degree-apprenticeship-1